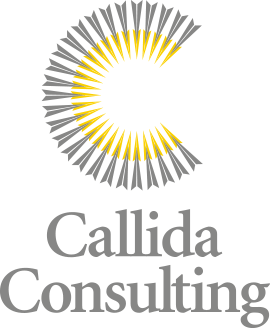 Callida Consulting was established in 2012 in Canberra to provide quality professional advisory services to Australian Government agencies. Our team collectively has many years experience in public and private sector consulting with wide ranging and numerous successful engagements.
Callida was formed from the knowledge that the Canberra marketplace lacked a mid-tier professional services firm to provide high quality professional services to government agencies. Our team includes previous Partners and staff of Acumen Alliance, a successful Canberra based management consulting firm with an excellent reputation in delivering services. Our aim is to provide high quality, pragmatic and timely services to Government at a fair price.
Callida currently has over 80 highly experienced permanent consultants across our key disciplines of:
Financial Management & Costing
ICT & Digital Consulting
Assurance and Risk Services
Business Process Improvement and Automation
Strategic Sourcing and Contract Management
Programme, Project and Change Management, and
Strategy and Operations
We continue to grow our capability as demand for our services increases.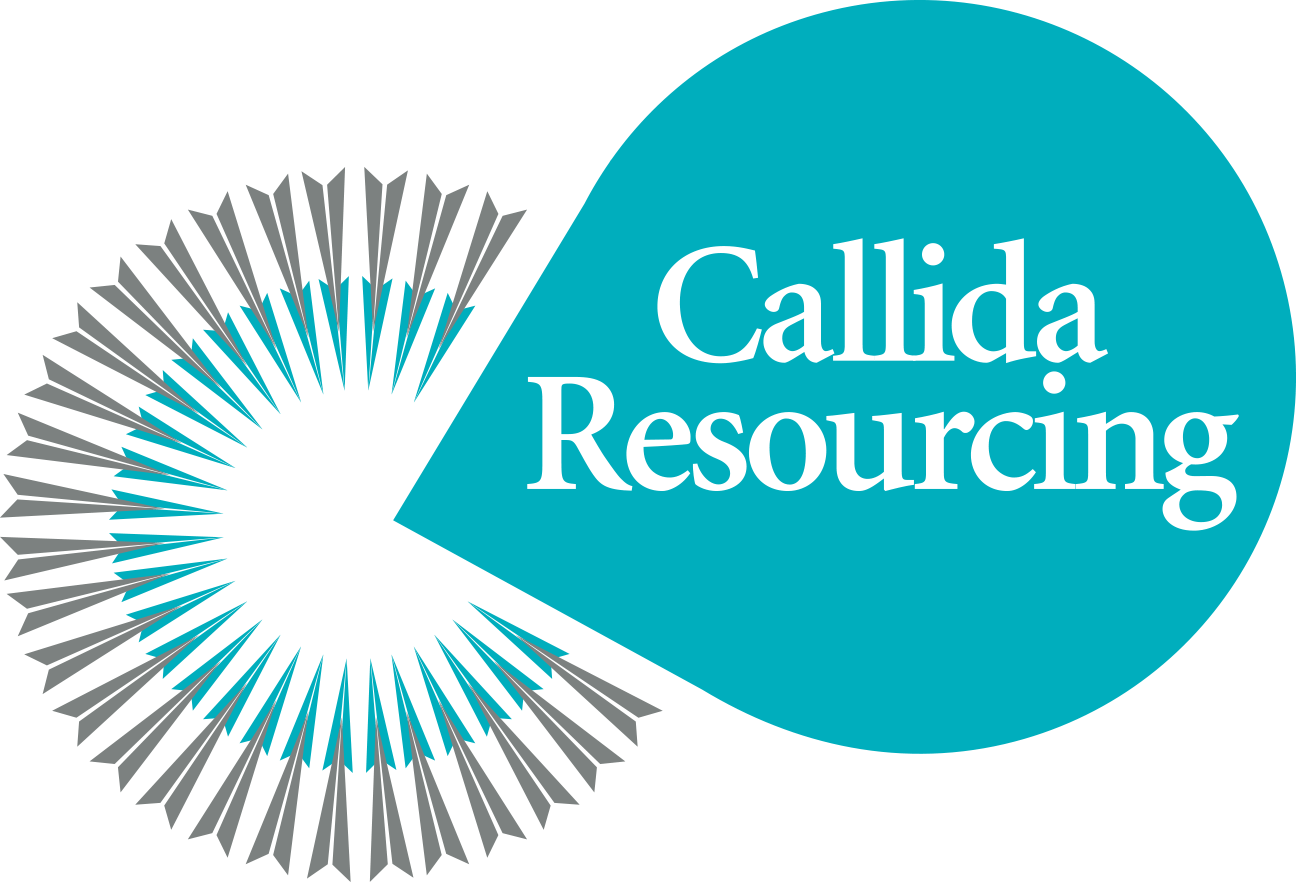 Callida Resourcing was established in 2015 to deliver expert ICT and Financial Services resources to both Public Sector and Private Industry clients within the Canberra region. Callida Resourcing has placed numerous high quality contract and permanent candidates into a number of Federal and ACT Government agencies, and private sector firms. We pride ourselves on providing fully vetted, proven candidates from our extensive network of quality candidates.